Hey all, shame about the net gremlins! I still have my fingers crossed hoping it is fixable.
The weekend camping went well, a little windy to start with but otherwise really nice weather. Caught a good feed of Flathead and Arrow Squid, had them for tea tonight and will again tomorrow
This is one of my nephews and number 1 netman! Returning from a successful voyage to plunder the local fish population.....Ahaaaarrrrrrr!!!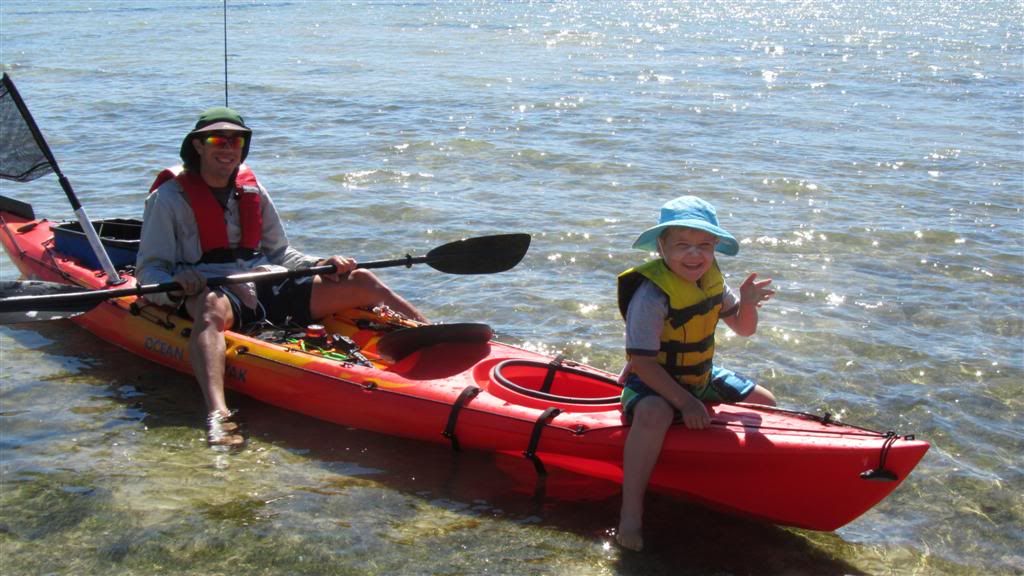 Netman releasing an undersized local, even pirates have mercy sometimes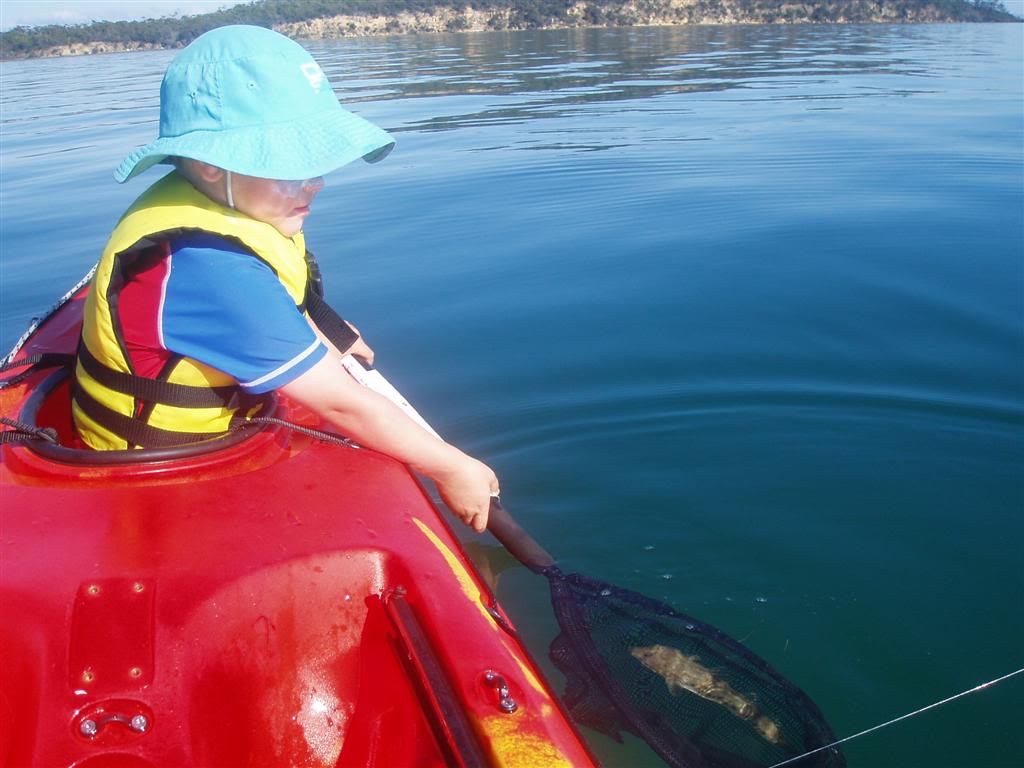 Looking east....
And west..
[Lime Bay in SE Tasmania, for those just tuning in
]
Cheers
Doon, Captain of the Salty Carrot