Hi everyone,
I was wondering if anyone could Id this frame.
It is a 27" (wheels as uposed to seat tube), has shimano rear dropouts and is completlely chromed under the paint.
I thought the seat stays might give it away.
Does anyone know how to strip the paint without damaging the chrome underneith?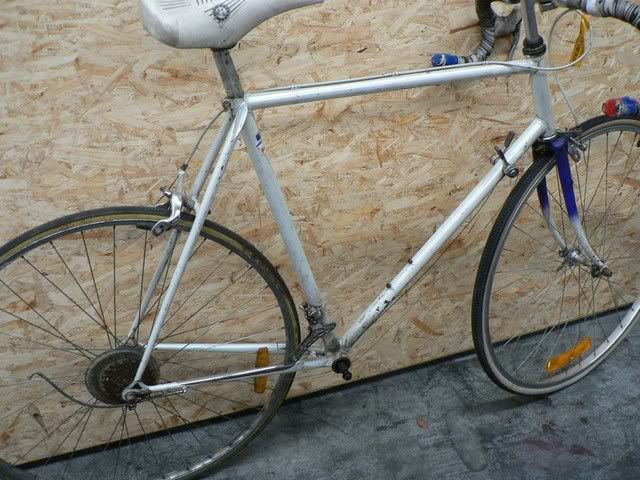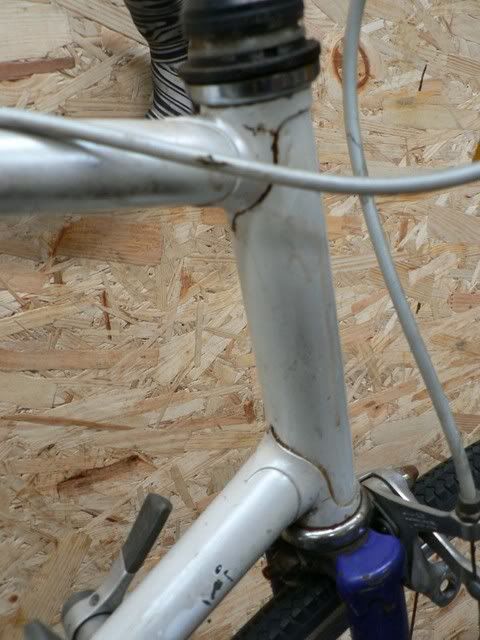 Components were a complete mismatch so no clues there I'm afraid!