Popular Bike Shops
Wiggle
UK
Join the Cycling Forums on Strava
Australian Cycling Forums on Strava
Posts: 2962
Joined: Mon Jan 10, 2011 6:51 pm
Location: Shoalhaven
Postby Mugglechops » Sun Aug 28, 2011 7:48 pm
Went out to spectate today. Some crappy phone pics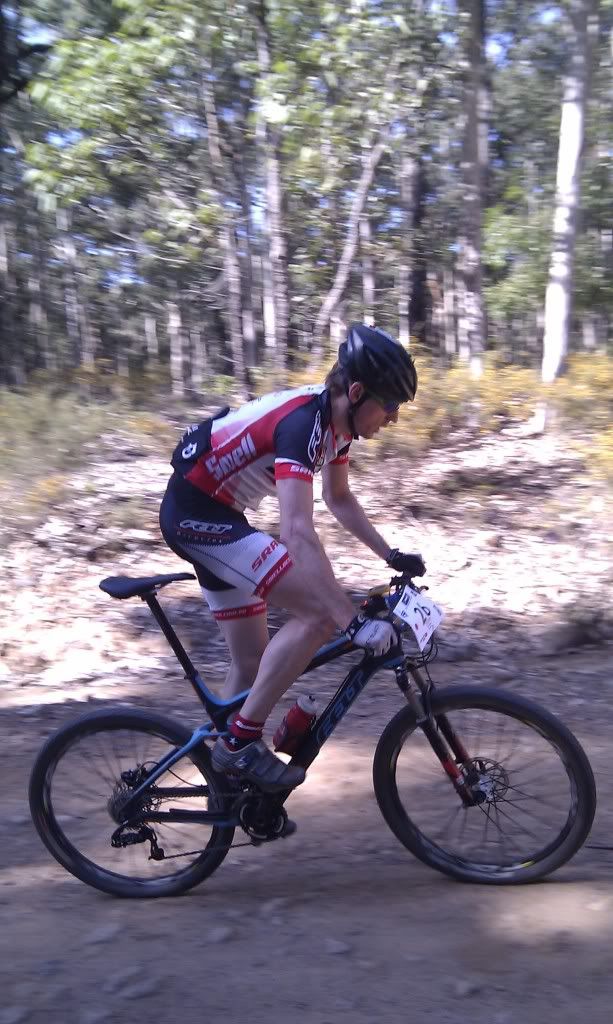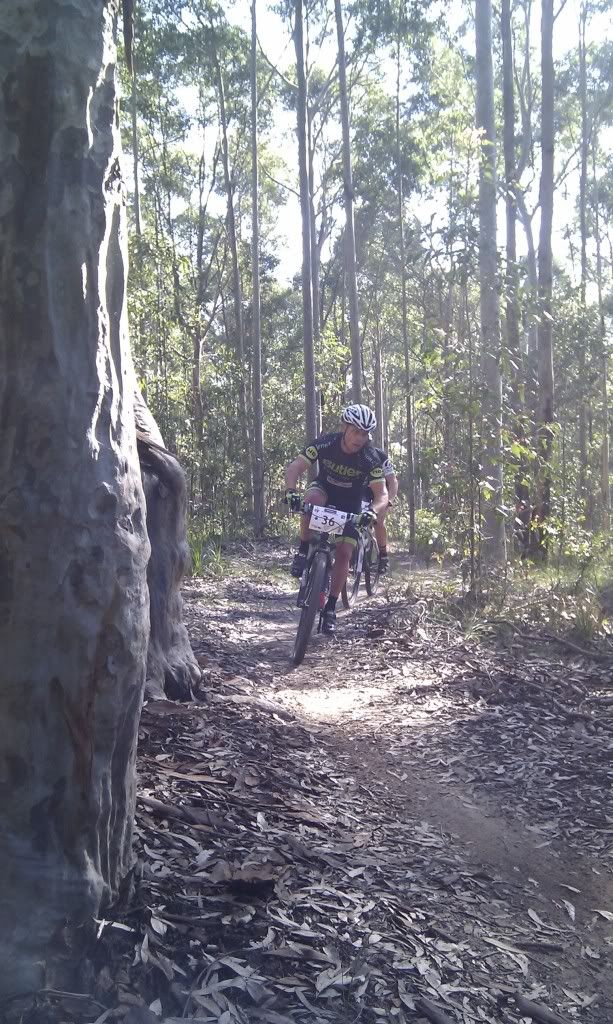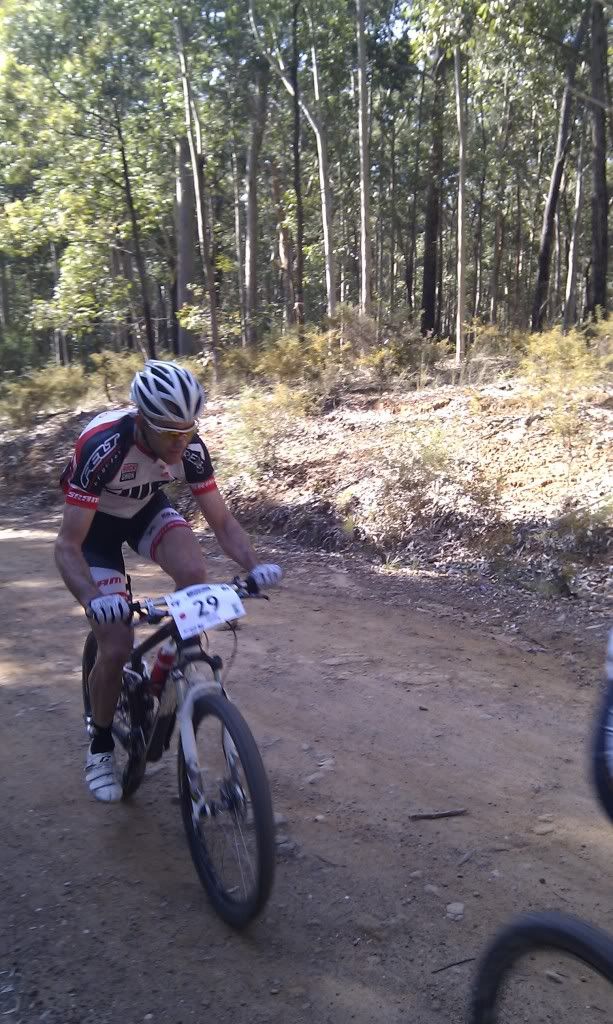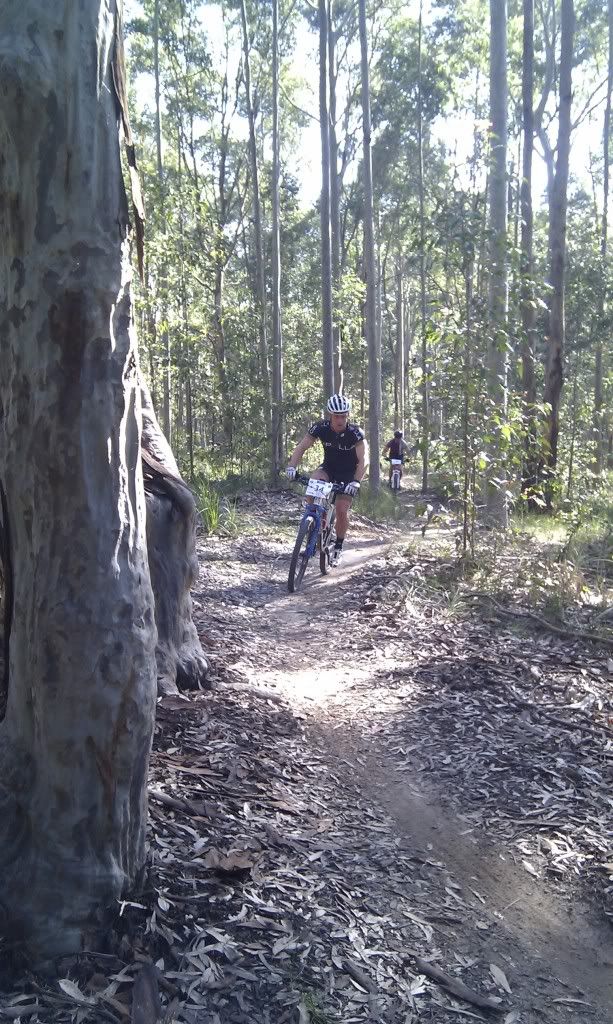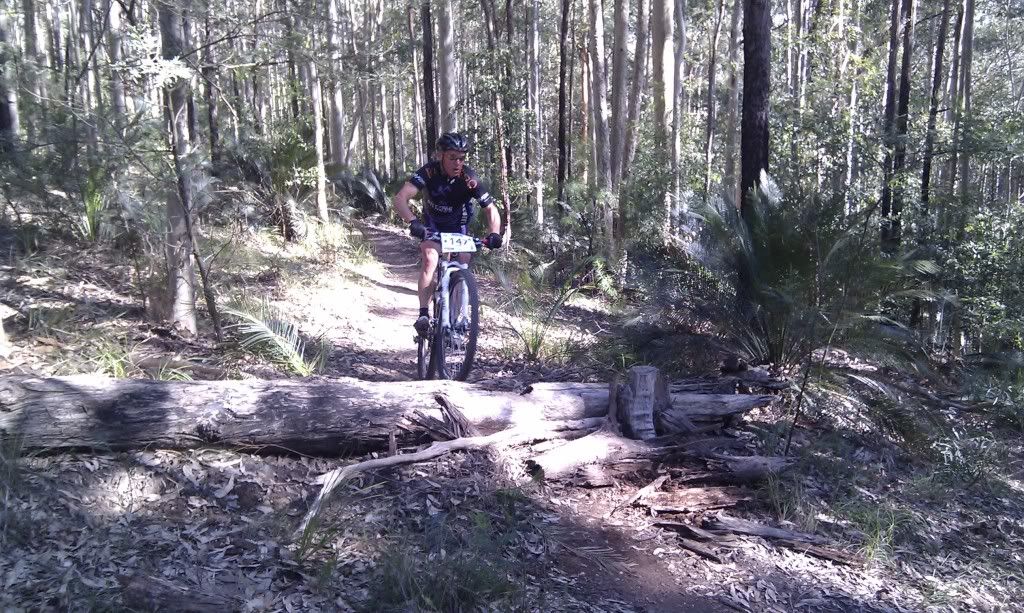 ---
Posts: 822
Joined: Thu May 17, 2007 6:59 pm
Postby alchemist » Sun Aug 28, 2011 8:53 pm
You should have raced the course was awesome!
---
Posts: 2962
Joined: Mon Jan 10, 2011 6:51 pm
Location: Shoalhaven
Postby Mugglechops » Sun Aug 28, 2011 10:01 pm
Yeah I know, Coondoo and Cabbage were the same.

Will probably head out for a lap during the week. It helps when its only 10kms from home.
---
Posts: 60
Joined: Fri Aug 12, 2011 11:05 pm
Postby crazyjose » Tue Aug 30, 2011 10:47 pm
Yeah should have given it a go, noting the amount of people and betterer fitness, might have gotten somewhere.
---
Who is online
Users browsing this forum: No registered users
About the Australian Cycling Forums
The largest cycling discussion forum in Australia for all things bike; from new riders to seasoned bike nuts, the Australian Cycling Forums are a welcoming community where you can ask questions and talk about the type of bikes and cycling topics you like.
Bicycles Network Australia
Forum Information
Connect with BNA