I've wanted to convert/restore an old bike into a single speed for a while now and I finally got my ass into gear and got started on the weekend, with the help of my brother. I want to build something classy looking and am taking most of my inspiration from the beautiful Montante Maserati 8CTF.
In my head I see a deep metallic red frame with gold pin-striping around the lugs, with lots of chrome/polished aluminium hardware, and gold highlights etc. However, I wouldn't be surprised at all if this changes during the build.
I got an old Repco Olympic 12 off my brother to use as a foundation. It's a nice steel frame with some simple but cool lugs.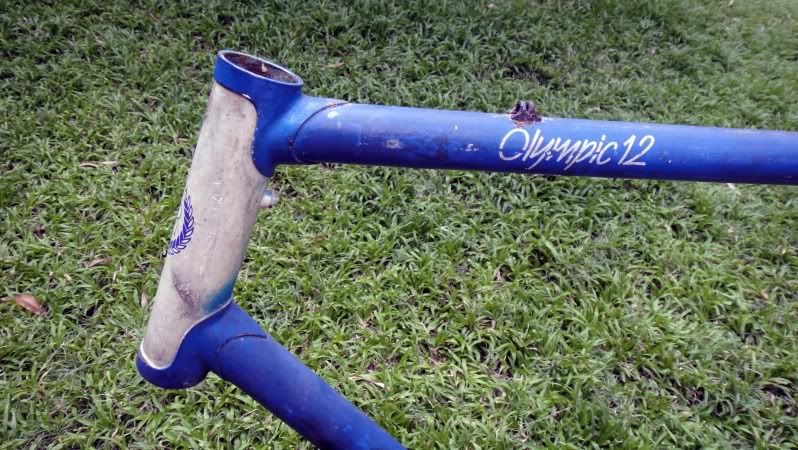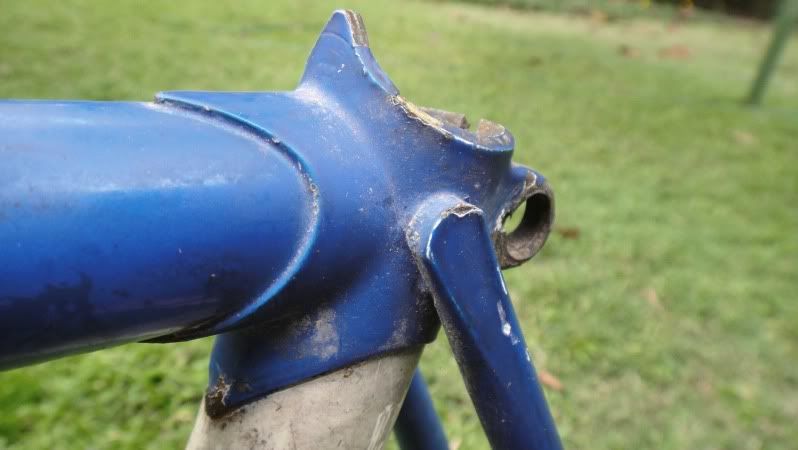 First step was to clean it up and get rid of all the unwanted extra braze-ons (I know many of you will hate me for molesting the frame, but oh well). The cable guides on the top tube were shot to hell so they were the first to go.
We attacked those with the Dremel and managed to cut them off easy enough. A bit of filing and sandpapering and you would never have known they were there. I intend on having internal cabling for the back brake but didn't get around to doing that today.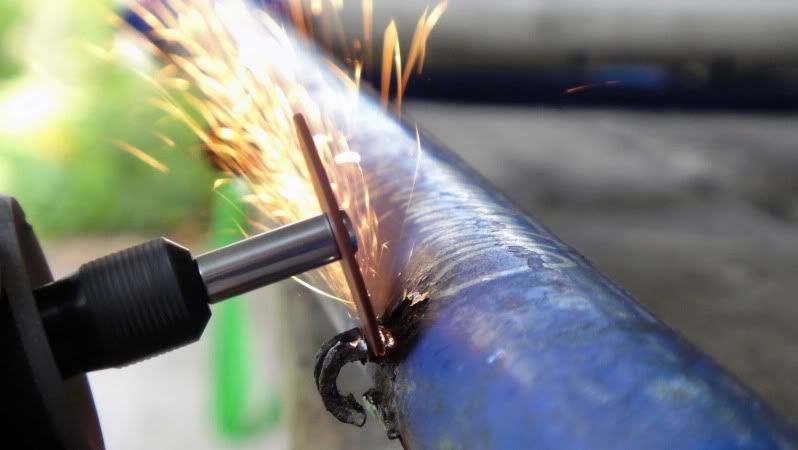 Next up were the down tube shifter bosses and the rear drop-out hanger. We figured these would require slightly more fire-power so we pulled out the big guns and got stuck in to it with the angle grinder.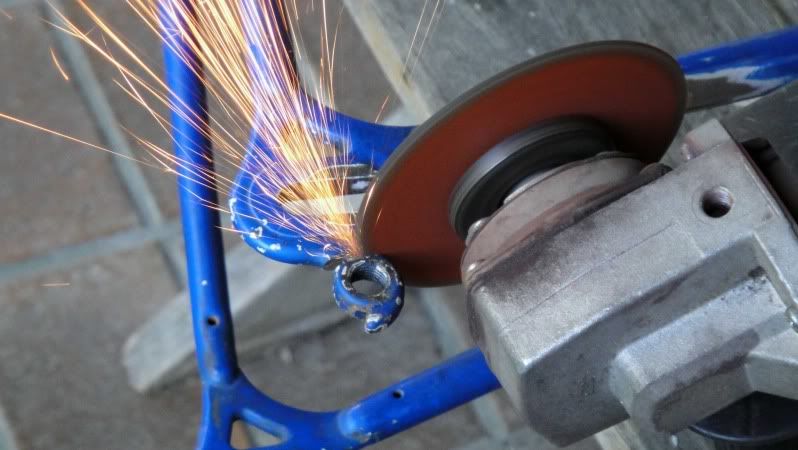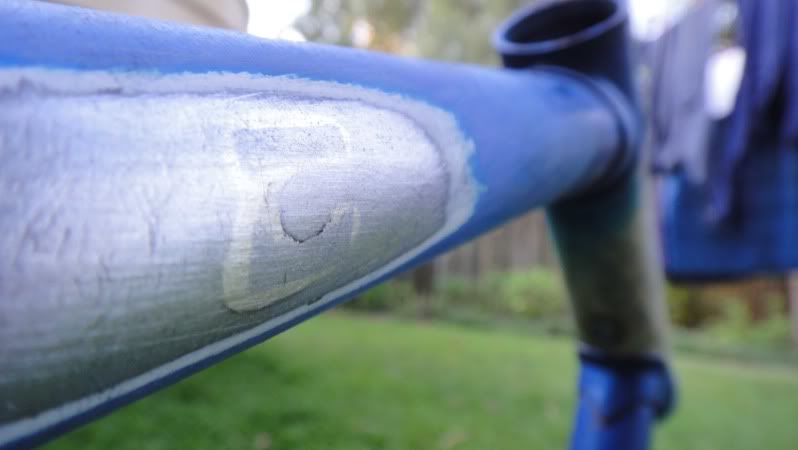 I did some sculpting on the drop-out with the file and managed to get a result that I was fairly happy with.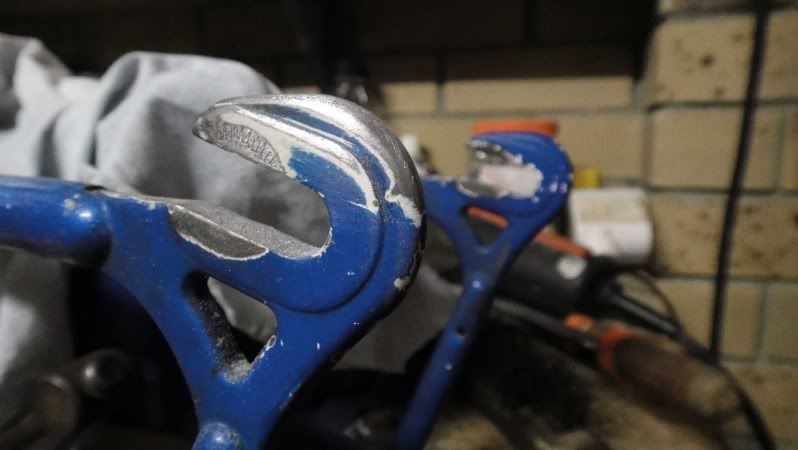 Also got rid of the pump pin on the head tube. I will hopefully be getting it sandblasted this week, ready for a primer next weekend. My brother and I are going to have a go at giving it a paint job with rattle cans in the following weeks. Fingers crossed it turns out alright. If anyone has any tips, suggestions and/or comments please feel free to drop a comment.