Found a Bianchi Sempre frameset going on Bikeexchange at an unbelievable price and couldn't resist the temptation to build my own bike!
The frame finally arrived yesterday and it is absolutely beautiful! Probably not enough Celeste to satisfy a true Bianchisti but I love the neutral colours.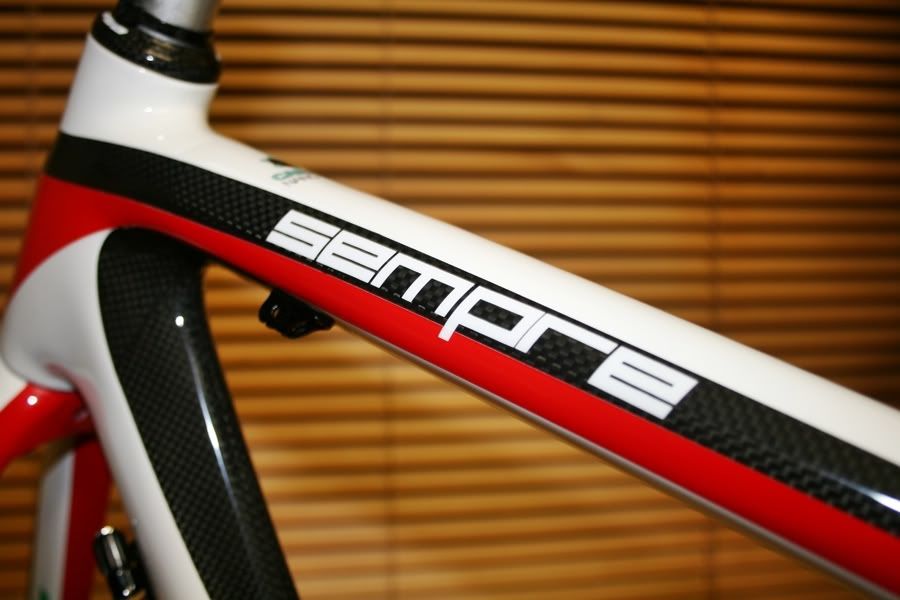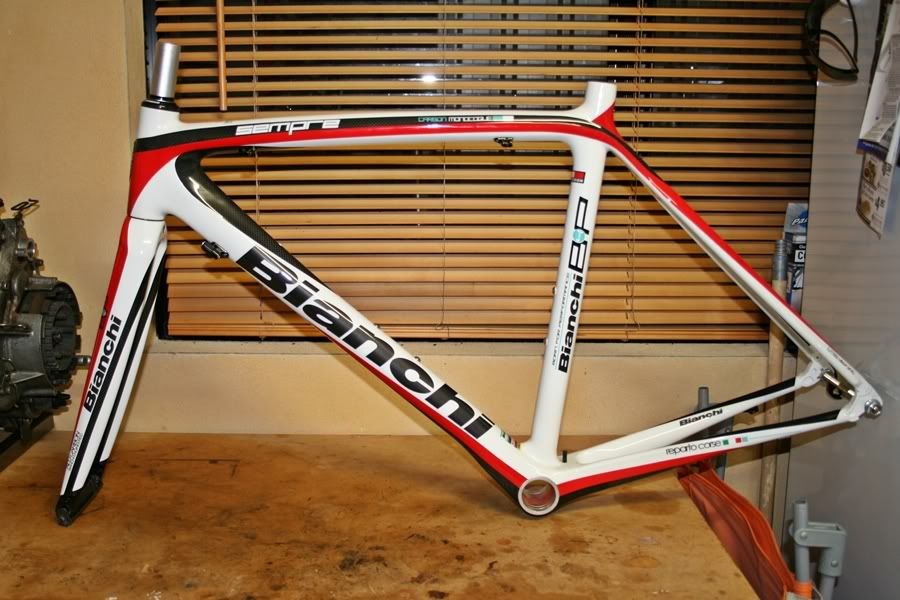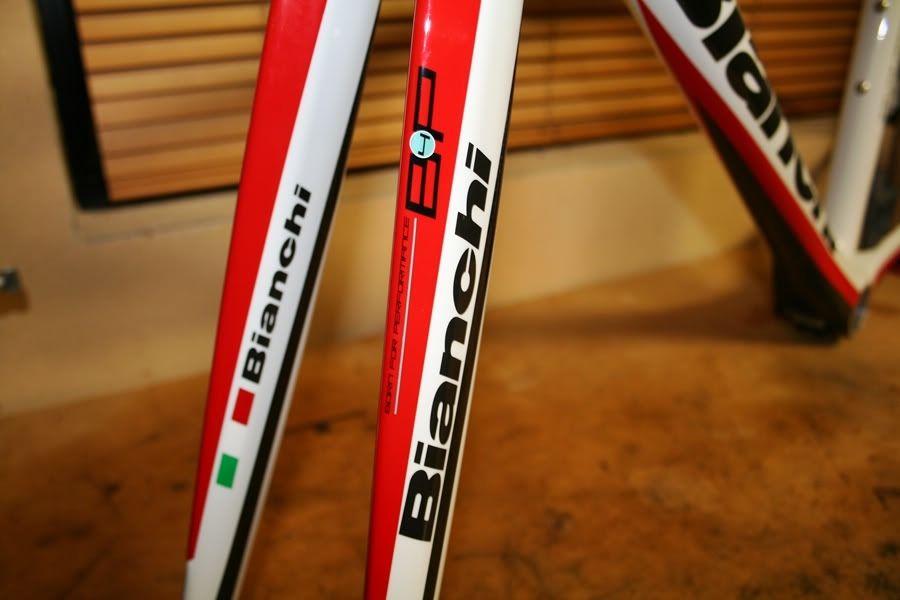 I am going to really enjoy this super stiff BB30!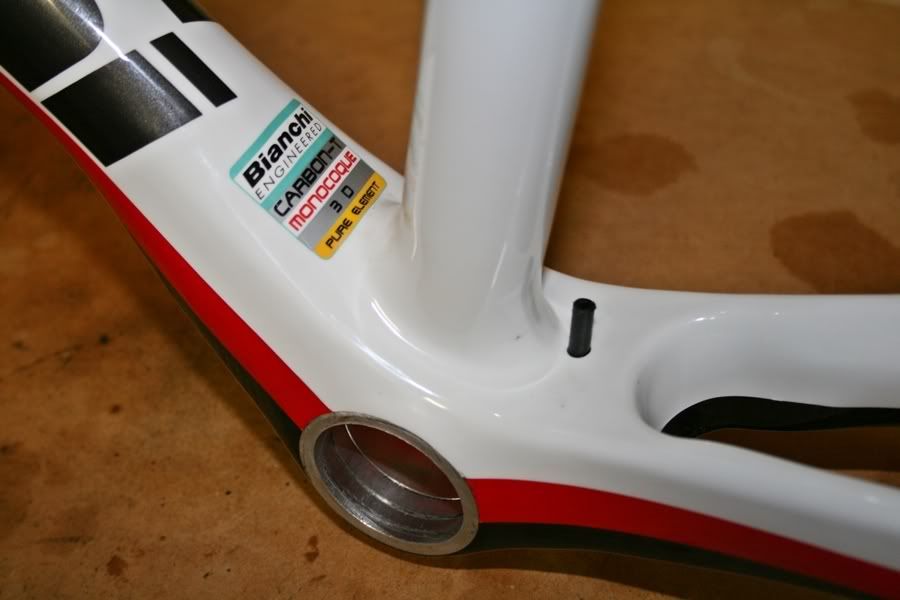 Currently finalising my choices and getting ready to hit the 'go' button...it is definitely going to be fitted with a Campagnolo groupset and wheels and probably FSA components. Hopefully the stuff will make it here in time for me to tinker around over the Christmas break. Planning to do it all myself except for fitting the crankset.