OK, I've made some very basic errors, so i need to ask some pretty basic questions...
I am not a great climber (think worse than Andy Schleck on TT bike) so thought a compact crankset (34/50) and new cassette (12-28) would help get me up some big hills. Currently running a 9 speed Shimano Tiagra groupset with 39/53 and 12-21.Did a lot of research to find a compact crank (FC-4550) compatible with my 9 speed chain and sourced it from
PBK
. The
Shimano site
and this
driver train chart
were quite useful.
Finally got around to fitting the new cranks. Got the cranks off OK. Discovered I had an Octalink V2 BB,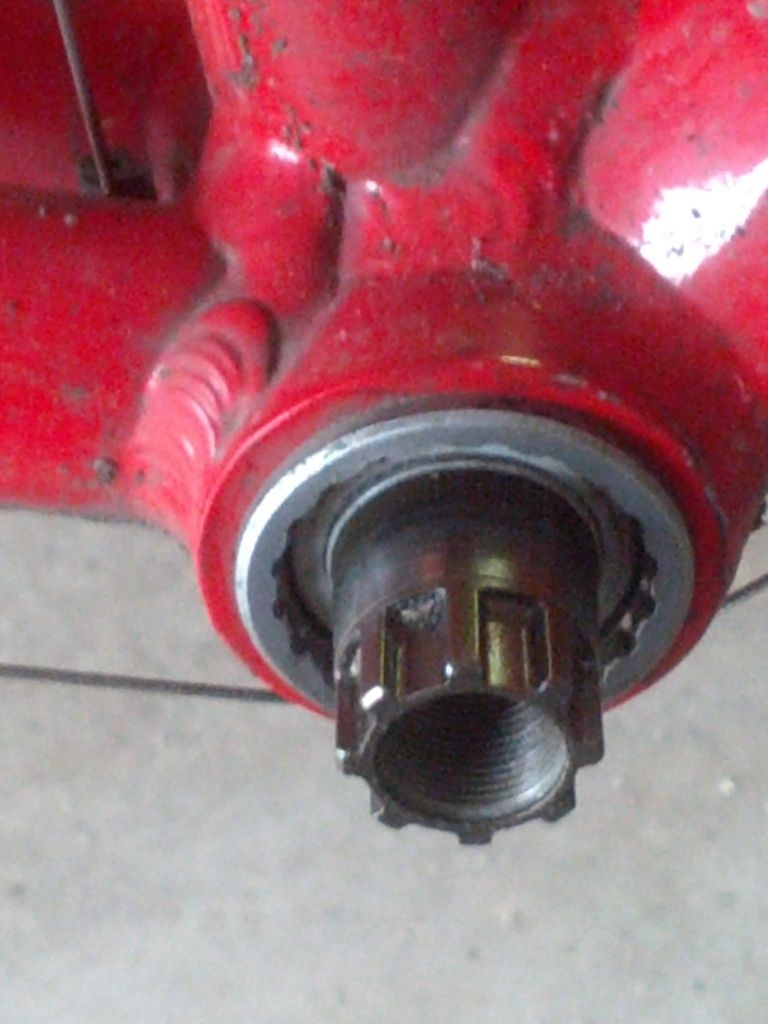 whilst my brand new cranks are Hollowtech II
Options included sell the new cranks and get a new set that fits the current BB. Better option may be to replace BB-something I have never attempted before (bit new at being a bike mechanic, this was actually the first time I've had the cranks off!). Can really recommend the
X-Tools toolkit
from
CRC
-has everything i need and great price!
Worked out I had a 68mm BB with British threads so could work out which way to loosen the BB. Got the BB out okay to confirm 68-113 BB.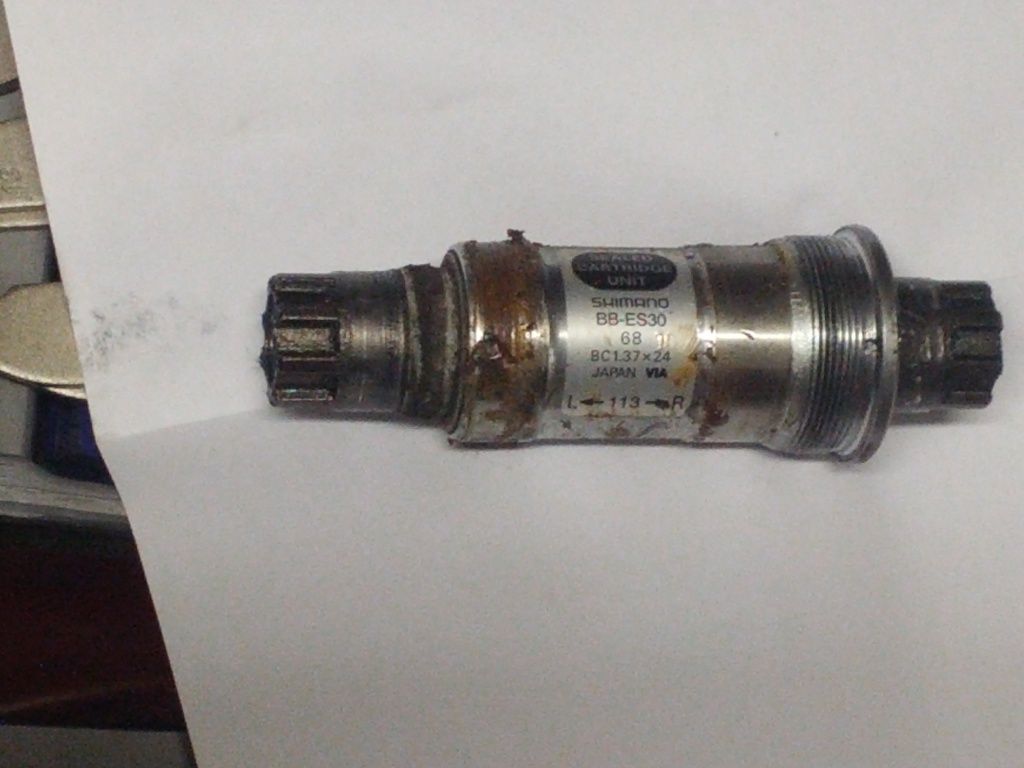 My Question is:
Can I take the current BB out and fit a Hollowtech BB of the correct dimensions?
Are the holes the BB goes into a standard size/will Hollowtech II fit?
Looks like the
6700 BB
should work?
But, having made one mistake i want to avoid another.
Whilst I had the BB out, I noticed it was a bit rusty and even worse when I looked inside: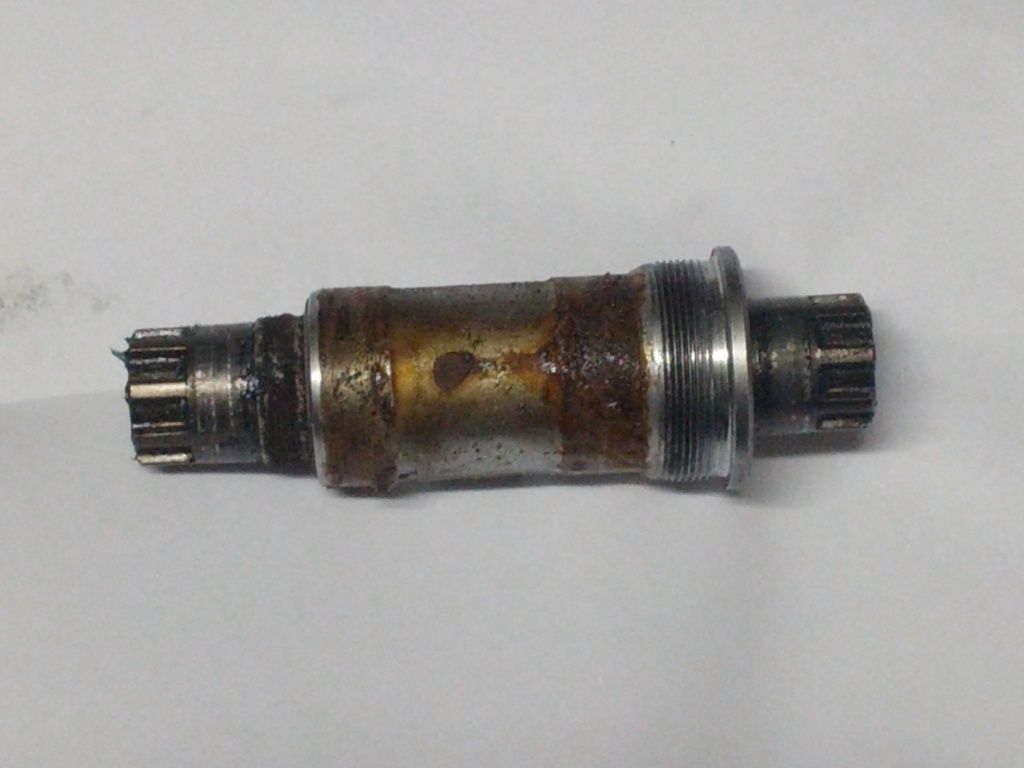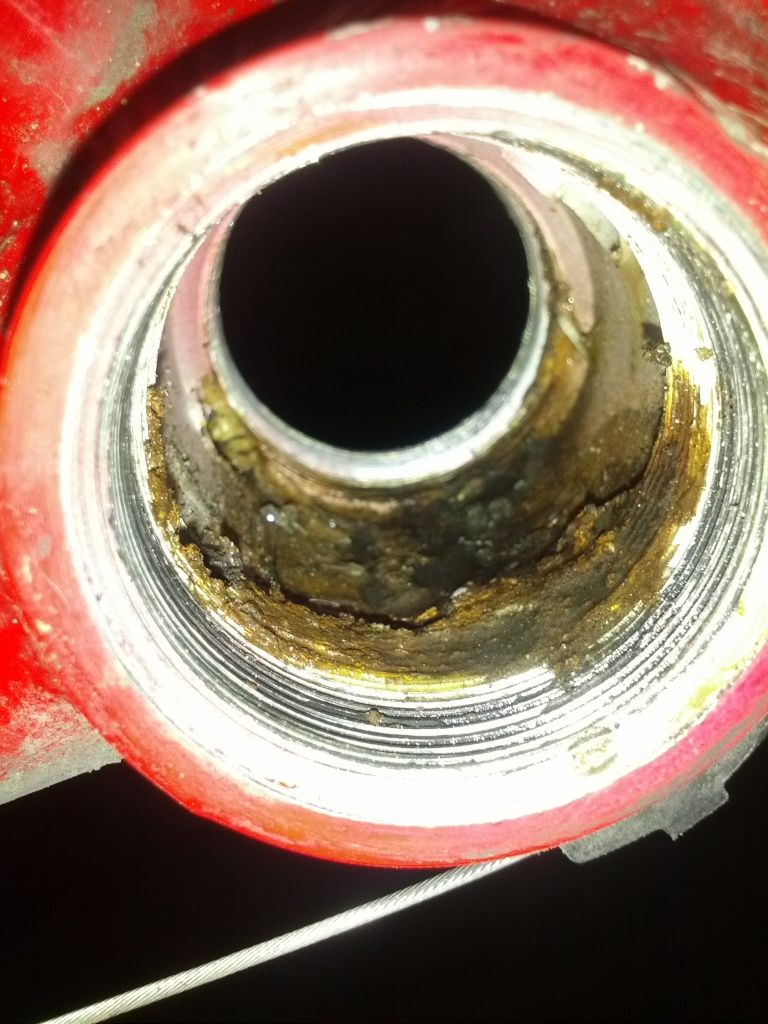 It all cleaned up OK and I used lots of grease putting it back together. Shouldn't there be a drain hole?
All advice much appreciated