Starting a shed clean-out, hopefully some of my unwanteds will be someones treasure here. Make me an offer on anything for what you think it's worth, I'm not likely to refuse, I'd rather move the parts than have them sit here. Some bits aren't worth anything much, but thought i'd put them up here rather than throw them in the recycling. Can post anywhere at your cost. I'm in Hornsby for pick-up.
Touring frame, possibly a Miyata given the M serial and it's appearance.
A ripple under the top tube would lead me to believe it's been in a head-on, but doesn't look too bent and the angles seem ok.
52.5cm st
55cm tt
26.8mm seatpost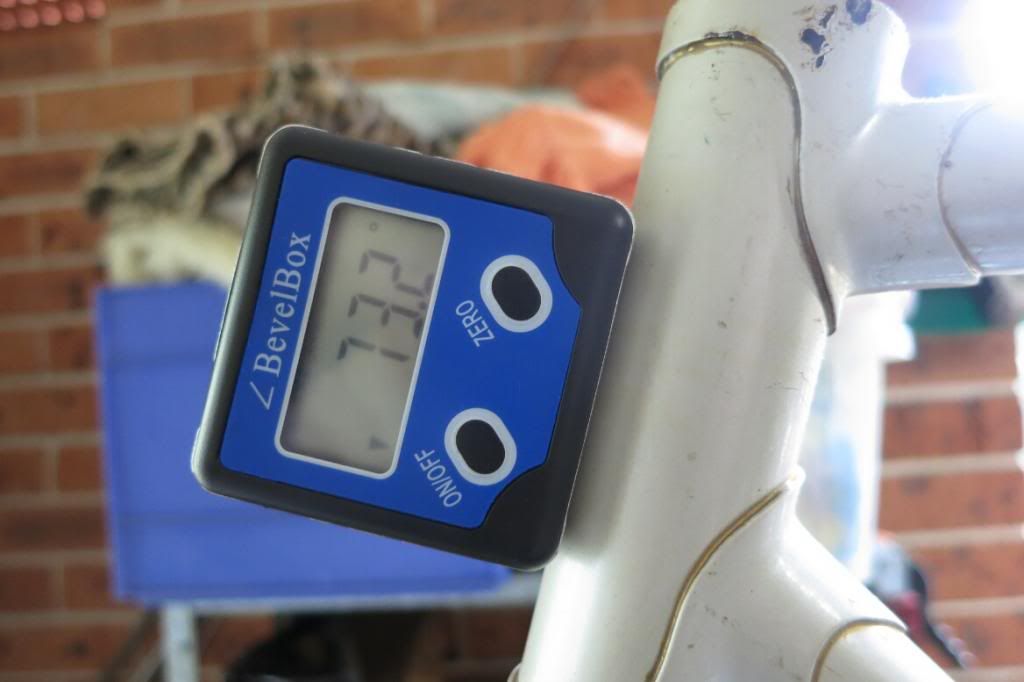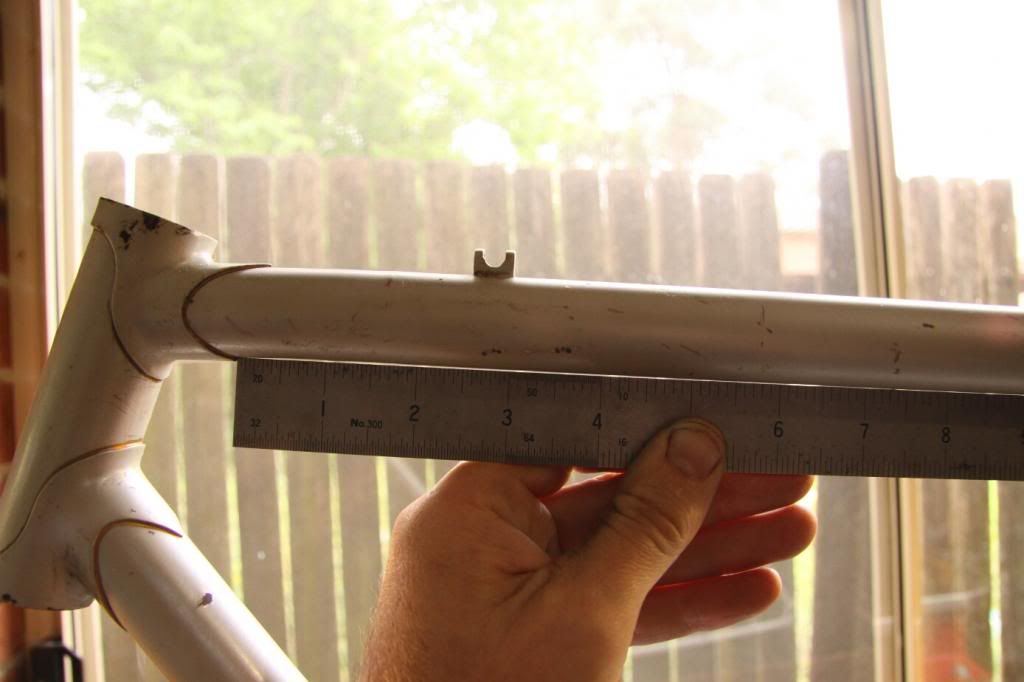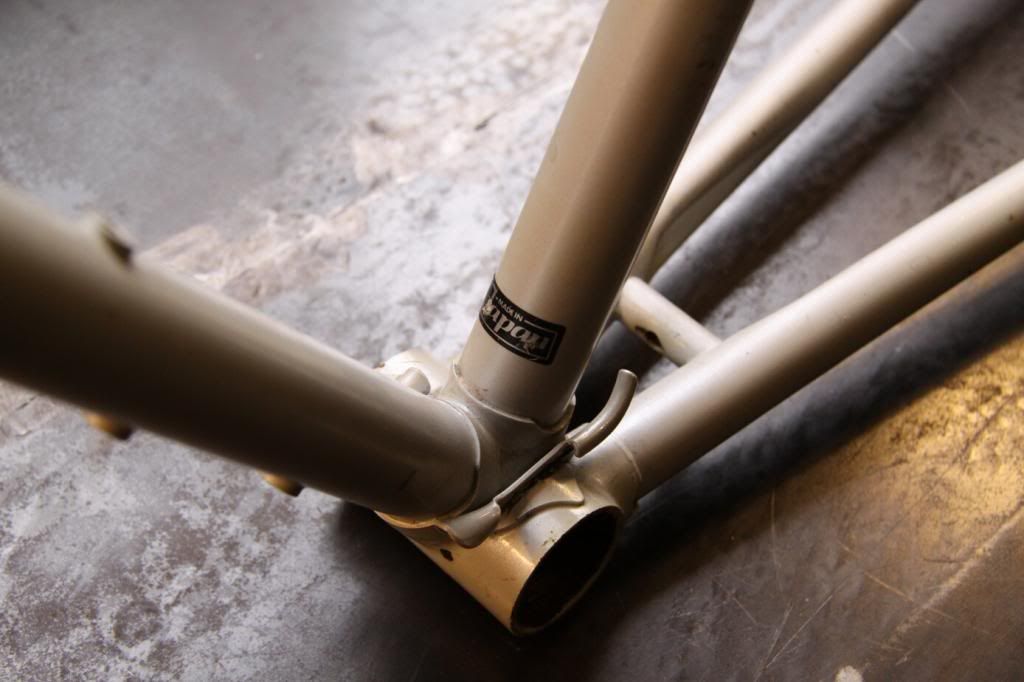 Giant Boulder MTB frame - 23 inch. For 26 inch wheels
Resonable cosmetic condition with scratches. Forks have obviously seen better days... With seatpost, headset, brakes.
58cm st center to top (51cm c-c)
60cm tt
30.8mm seatpost
Steel MTB frame
- Unknown brand, part of leftover decal looks a bit like the avanti logo. Comes with everything you see here minus the brake levers which I ratted since taking the photos.
47.5 st c-c
55cm tt
26.2 seatpost (i think...)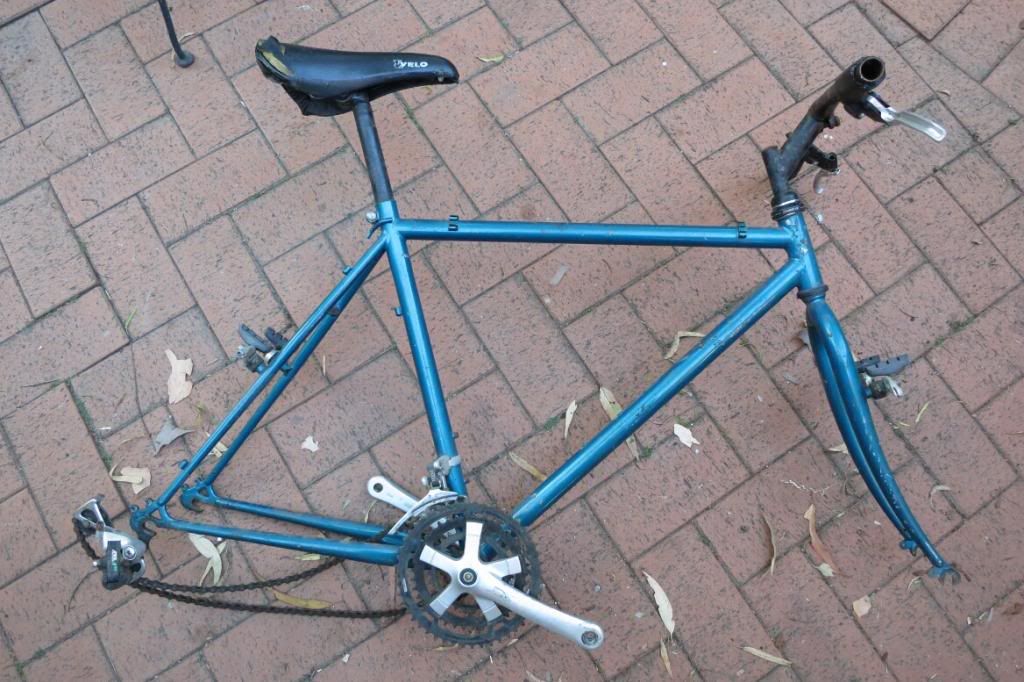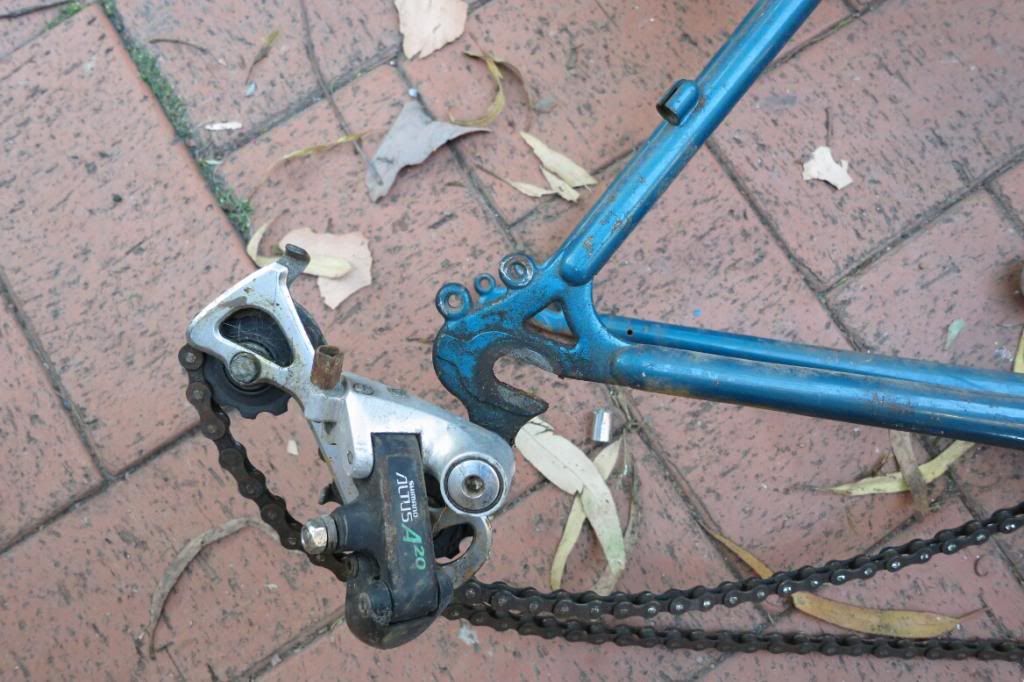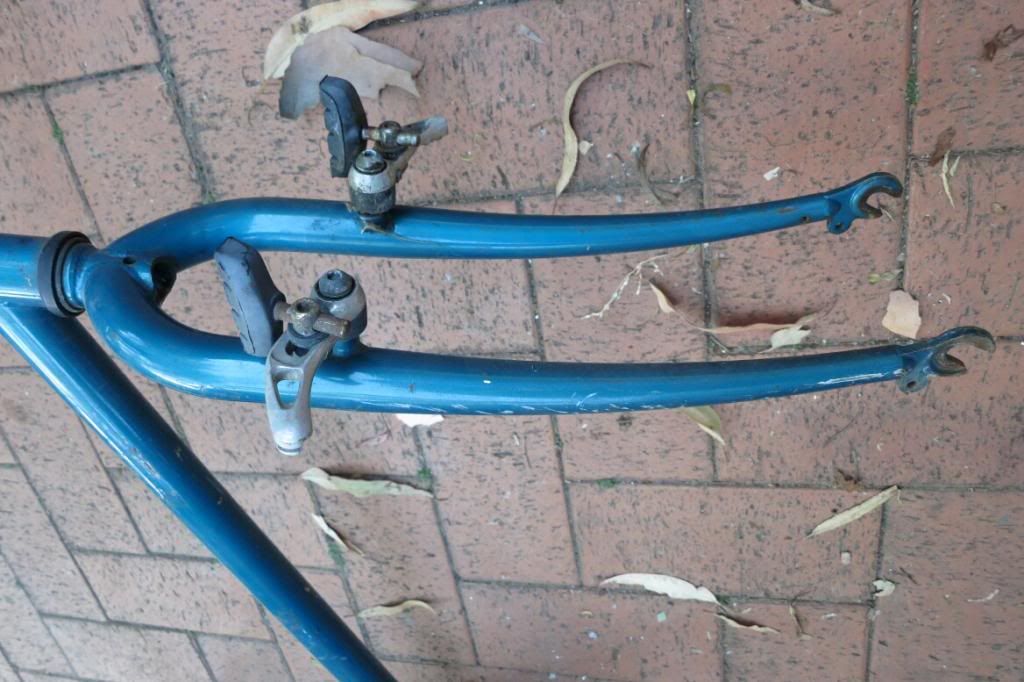 26" MTB wheelset and casette
. Shimano hubs, stainless spokes, 8 speed 11-30 casette.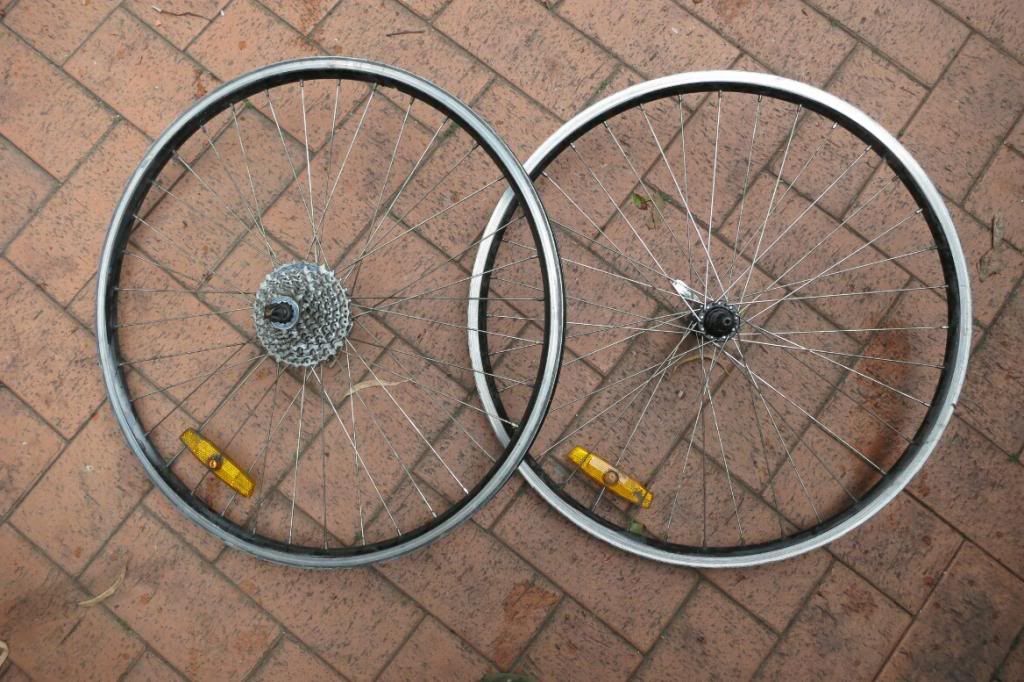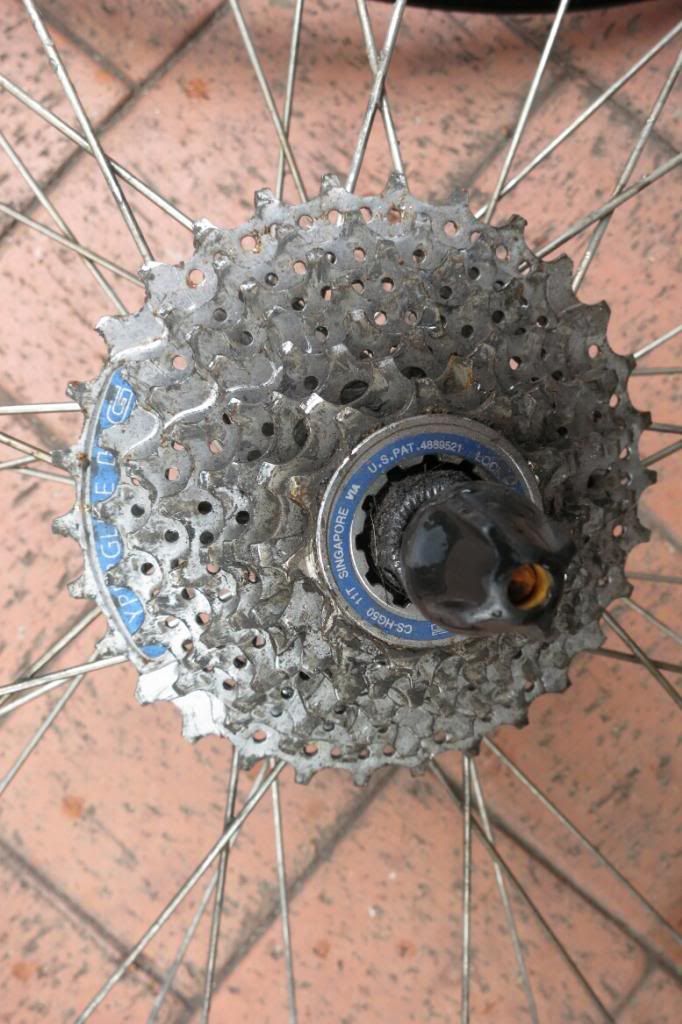 Rear rack
- chipped with rusty bolts but solid and great for a commuter.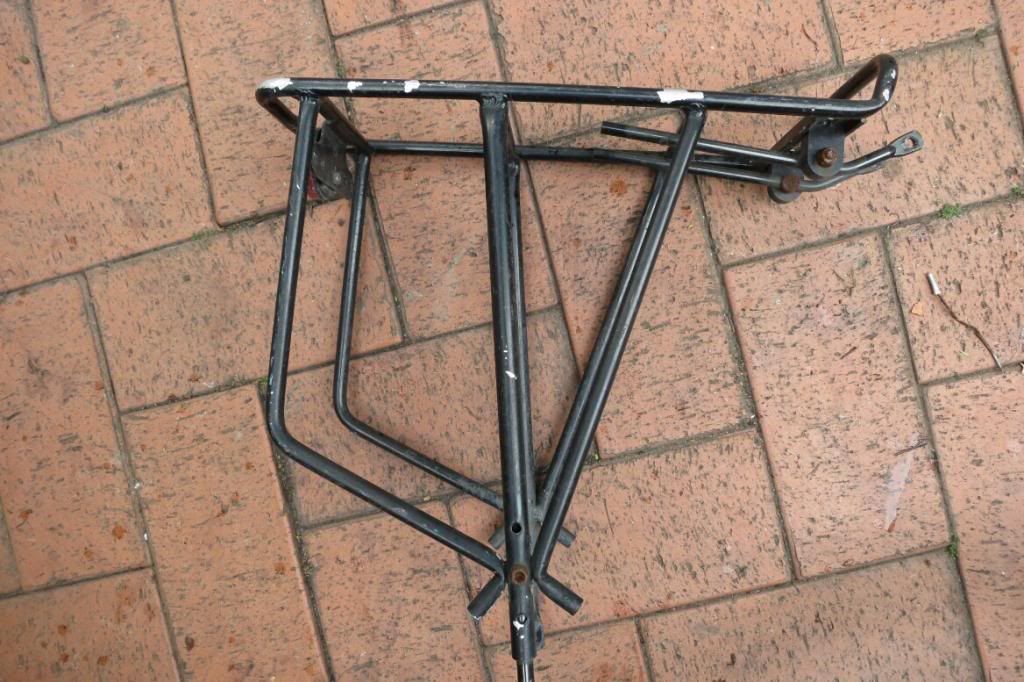 retro road handlebars
- ALPS. obvioulsy not high end but good for an Australian period resto. 36cm c-c width
SPD pedals
- Shimano PD-M515, with plastic platforms. Good working condition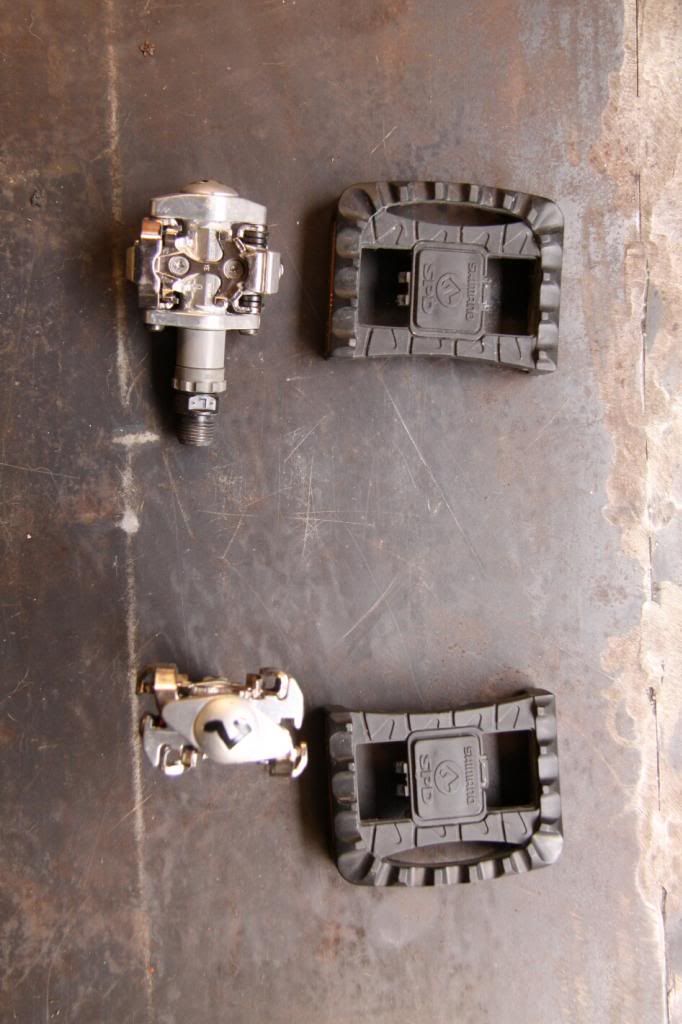 2 x 27" rims
- Silver anodized, 36h, would polish up nice. One is Ukai and the other Araya, very similar width and profile though.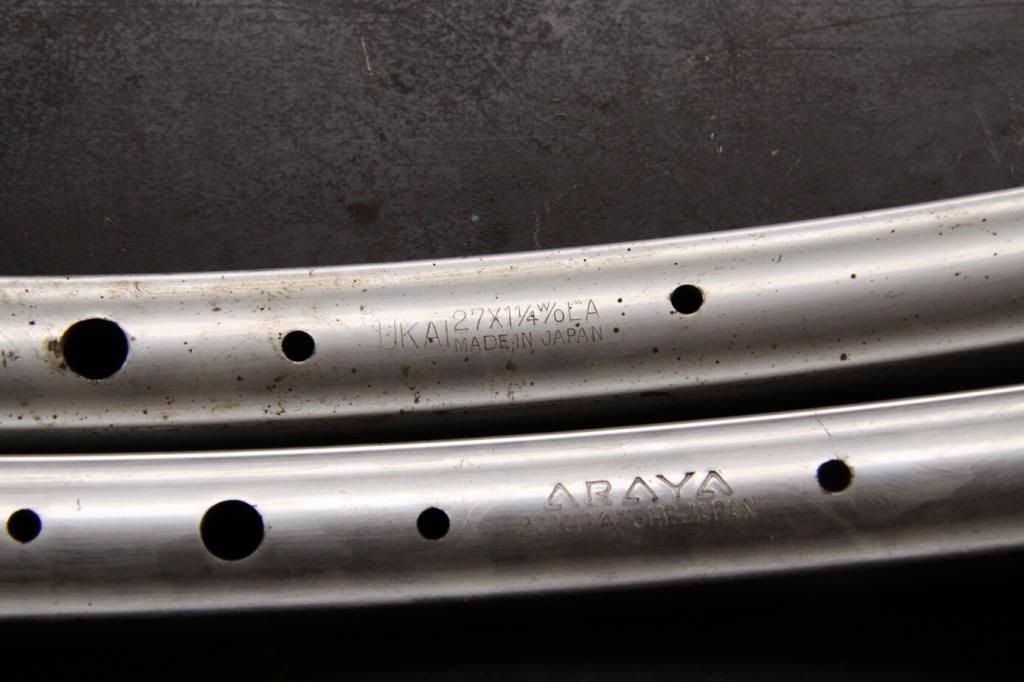 1 x Blue 27" rim
- Unkown brand, made in Italy, 36h. Who knows, anyone need an odd blue rim for that special build?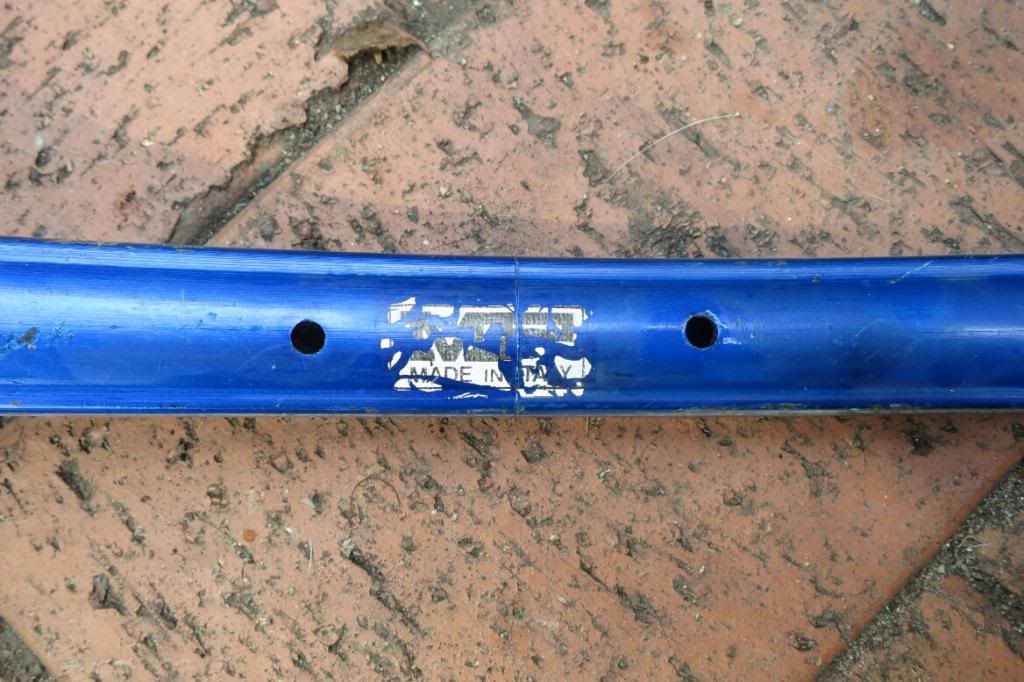 Exage brake levers
- vry ordinary condition, useful for the hoods or bits you may be missing.
Various bits, some more still in the bits tub