i designed some jerseys a while ago for myself and some mates, and over the last few months, we've had enough positive comments on them to warrant this thread, namely, would you be interested in buying one?
we've also had a venge rider with a few less than positive comments, but they were more about the statement on the back, rather than the design
we've been using ours at least weekly for about 3-4 months and they're still holding up as well as any other jersey. full zip, nice light fabric, sharp printing.
would anyone out there be interested in a jersey for about $65 - $75?
if you haven't seen the jerseys, here's a couple of photos from the Queensland "Retro Riverloop Raturdays" thread.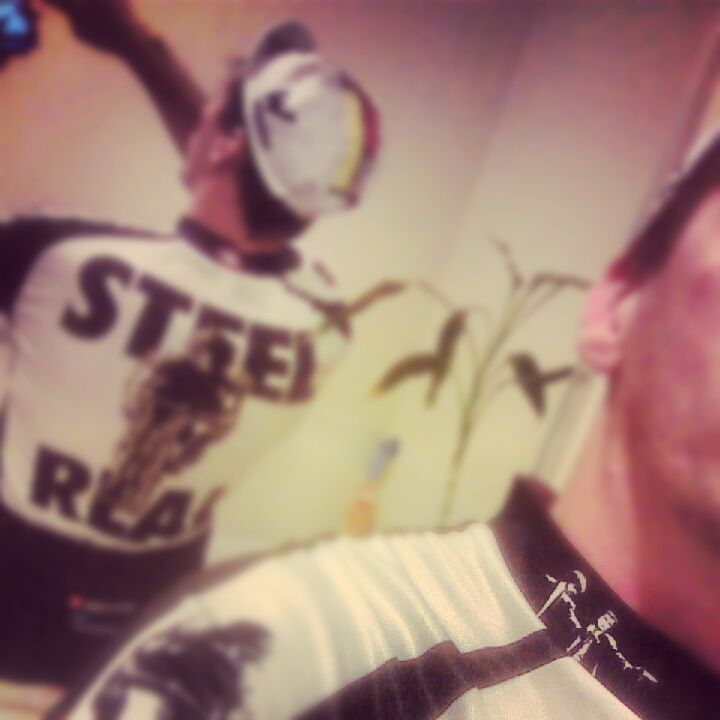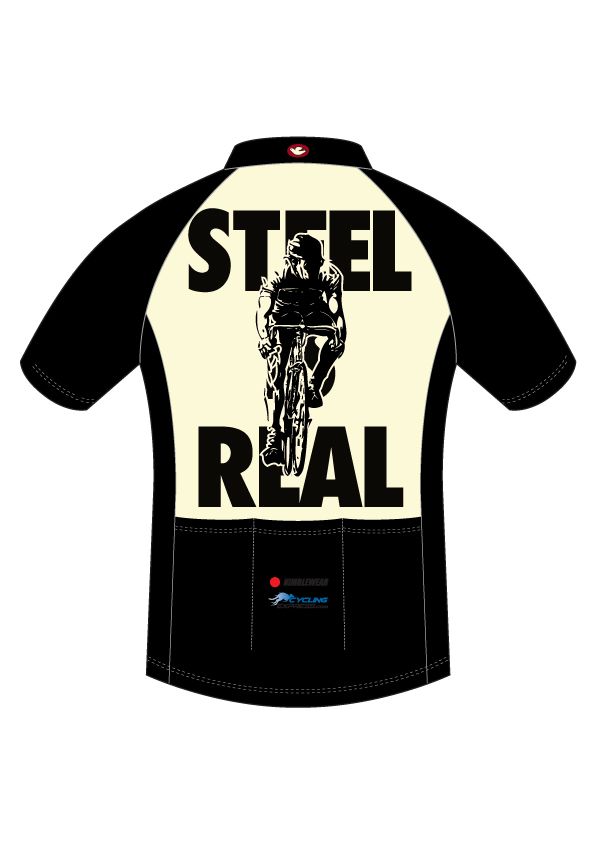 http://www.youtube.com/watch?v=zQfZGHmr ... age#t=315s
not sure what else you would like to know, so if you have any questions, post away!
ps: i had a yarn to Christopher, and he's given me his blessing to post this on his forum.
who knows, he might even buy one himself!