Hey guys,
I just entered the bicycle scene as I bought myself a FUJI DECLARATION 2012 (link as shown)
http://www.urbanvelocity.com.au/brands/fuji/fuji-declaration-2012-grey-red-single-speed-fixie-bike-1.html
I planned to change to a bullhorn handlebar, so bought myself this:
http://www.velogear.com.au/bike-parts/bike-parts/handlebars/aero-bullhorn-bars/bullhorn-bars-wing-shape.html
However I am stuck with the brake levers. I read that u can use the normal brake lever like this: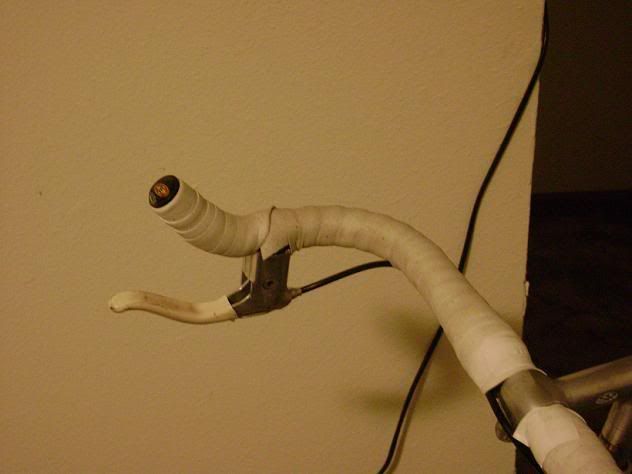 But im looking more of a decent one. Not sure whether am i supposed to get a TT brake lever or a Reverse Brake lever.
and i read that i need to change the length of the cables etc.
Any help for a newbie??
CHEERS!