All the bits shown come from a box given to me LBS to sell off for the widows benefit, I offered to try showing them here when I found out the lady was a friend of me mother in law.
Not everything is complete, but might serve for parts.
Rough photos I'm afraid in no particular order.
All prices are negotiable from $0, If more than one person is interested, maybe an auction?
PM me if you want any more info.
Shaun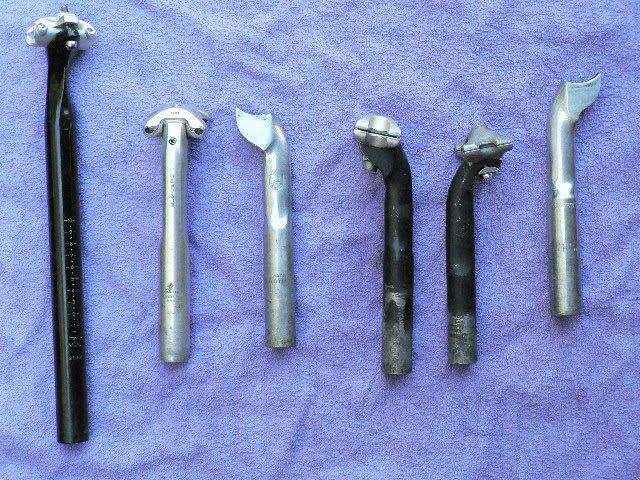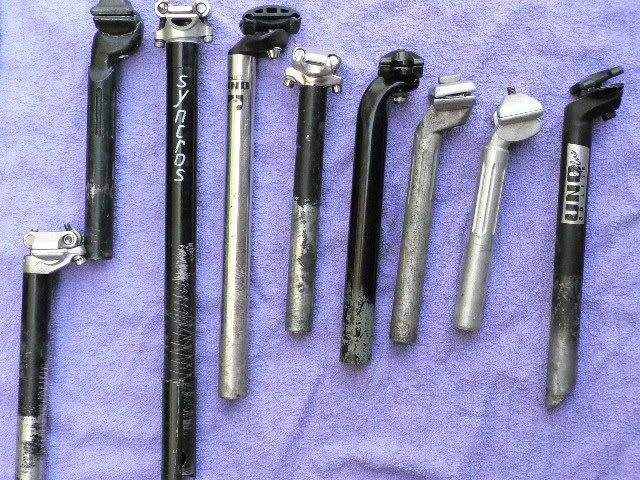 Syncros Post
SOLD
Microadjust post lower left corner
SOLD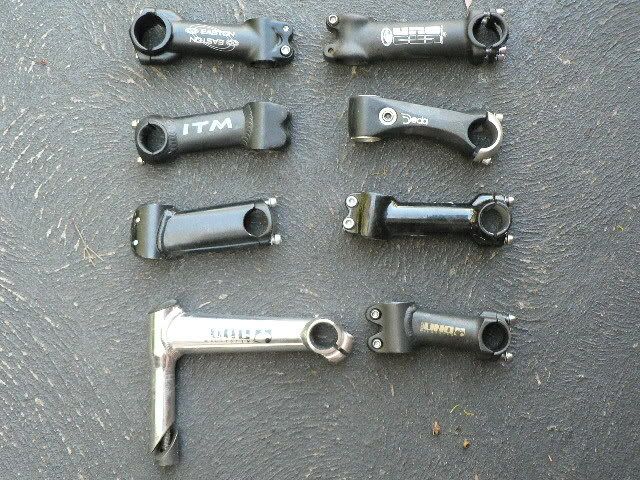 ITM stem
SOLD
UNO stem lower right corner
SOLD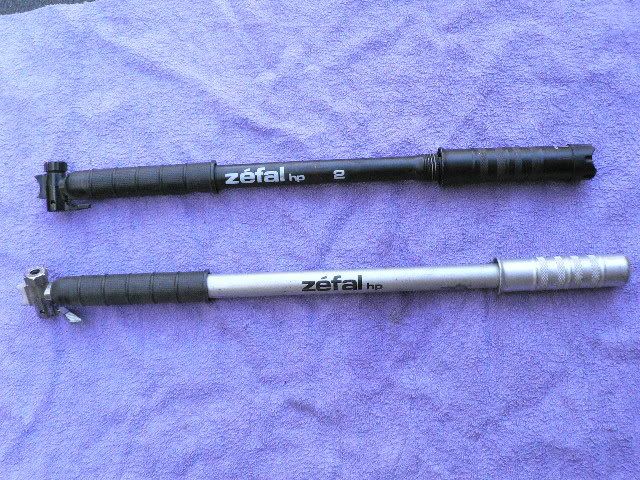 SOLD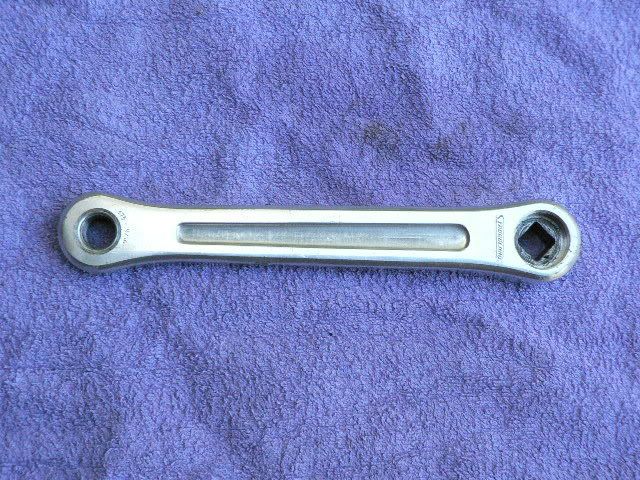 More pics to come...