I'm looking for info about a Thule 970-3AP or a Thule 970-3BP tow bar adapter for a 970-3 Hang-on Bike Carrier. The 970-3 carrier is the one that has the push-down locking handle, seen below the yellow rag.
I sold my old car and forgot to take the adapter off the tow bar. I'm not expecting anyone has one for sale, so I'll make one if needs be.
The adapters are no longer made, and haven't been sold for about three years. Thule can't supply me the tech specs, for me to easily make one, and I've hunted the web thoroughly for the part. So I'm hoping you guys or gals might be able to help. If any one has one of the three(?) versions of Thule's tow bar adapter and can sell it to me, I won't haggle on your price. I'm almost giving up on the hope of finding one, though.
This is one of the later versions of the adapter.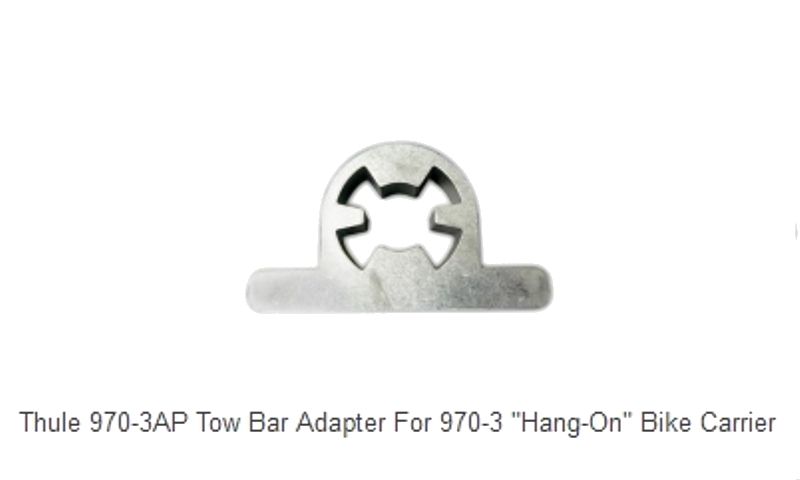 My adapter was very basic, like the sketch below. If anyone has one and can tell me how thick their adapter is, that would be an excellent starting point, if I need to make the part.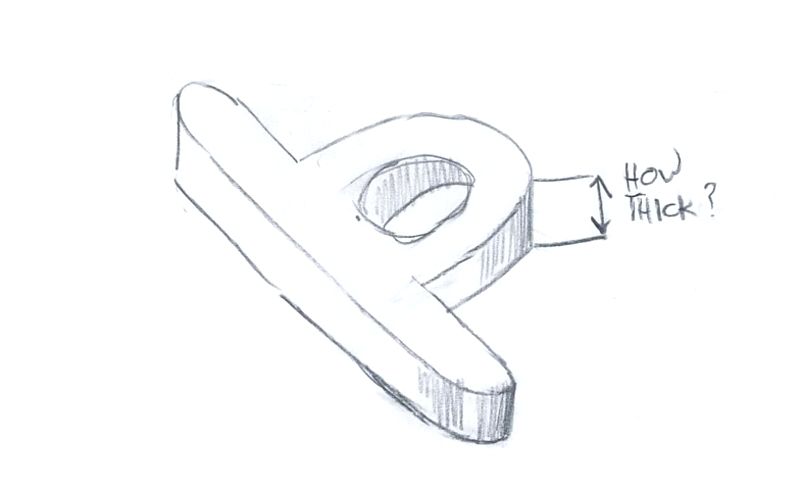 Cheers and thank you.
Warren.