What bike? (specifically what crankset and bottom bracket?)
If you have (or retrofitted) a square taper BB, then I can envisage replacing the right crank retainer bolt with some adaptor* that is headed with a female thread into which you could screw a pedal.
Something like: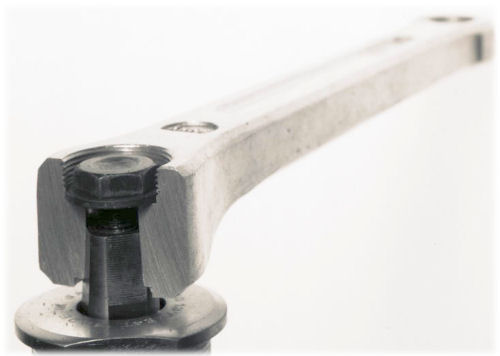 PLUS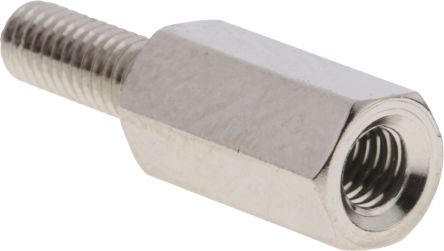 PLUS
I'm not sure it would be comfortable at that height though.
*M8 x 1mm Male to 9/16'-20 TPI Female. I doubt such a thing exists but any machine shop should be able to make one, if they have the right tap.