Hi All,
Recently I had my bike serviced at my LBS... During this routine service I asked them to have a look at my rear brakes as they felt a little gritty...
When I picked up the bike I gave the rear calipers a quick once over (as I knew from previous experiences that their work is a little sloppy) and realised that a small protective insert was missing.
I'm trying to find said protective insert, but Im not having any luck. The LBS is telling me they are also looking, but it's been 4-5 weeks, so I'm not holding my breath.
The brakes are FSA Chainstay Mount (Rear), fitted to an Avanti Corsa Dr 2.
Any idea on where I could find these sort of spares? I feel like it's important as brakes are mounted in a spot where the grime will get to it best...
This is a photo of my brakes...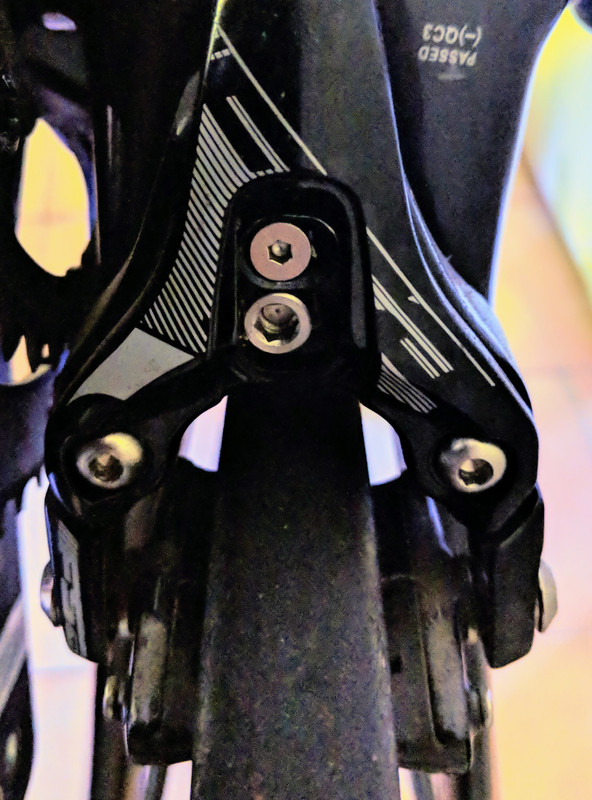 This is a photo of what it's meant to look like with the cover Im referring to...