Exclusive Bicycles Network Australia Cycling Caps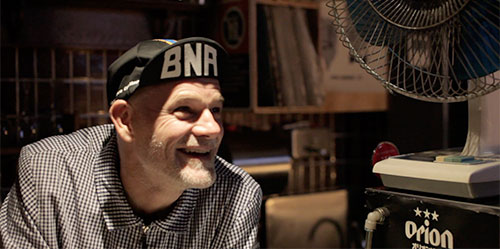 Quality USA-made BNA Cycling Caps with blue and yellow ribbon on 100% black cotton. The peak features silkscreen printed custom BNA lettering and the sides "Learn, Share, Love Cycling".
Extremely comfortable one-size-fits-all with a broad elastic strap inside that really sets this apart from cheap and nasty cycling caps, we have made sure that this is a well-made quality cycling cap. Don't forget, it fits comfortably under your bike helmet for sun and wind protection.
SOLD OUT – Sorry 🙁